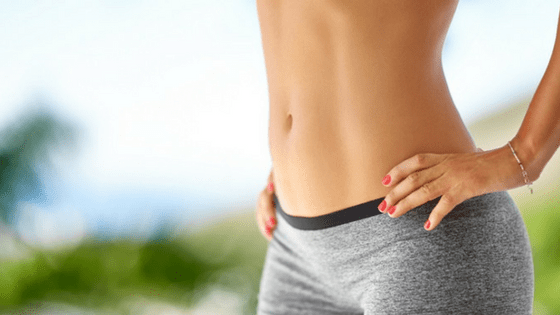 It's not hard to find new stories about the latest celebs to have undergone tummy tucks or had liposuction, but do you know the difference between the two procedures?
Of the many myths perpetuated, both are often said to aid rapid weight loss, despite this being wrong. The treatments are carried out to remove tough pockets of fat that no amount of exercise or diet can shift, in the case of liposuction, and to firm and tighten the abdomen.
Given the two are often confused, here is a handy post to help show you the difference.
Liposuction
What does it do?
Removes a stubborn area of fat.
Where on the body?
Stomach, arms, chin, hips, knees, male chest/female breasts, inner and outer thighs.
Health benefits?
Increased confidence, motivation and drive, feeling good and fitting in those summer clothes.
Anything else?
Dr Gupta will help you assess what the right procedure is and how you can get ready.
Tummy tuck – aka Abdominoplasty
What does it do?
Tightens and firms the abdominal area in patients with lots of excess skin, going further than the limits of diet and exercise.
Where on the body?
The tummy.
Health benefits?
Confidence restoring, body shape restoration post-pregnancy, getting back to that younger you.
Anything else?
You must be at the ideal weight at the time of surgery.
If you're still confused about whether a tummy tuck or liposuction is best for you, book a consultation with one of our specialists to talk about which procedure is more suitable.
Contact us today through the form below.
Microlipo